Temporary Nursery Nursery Needed!!
Plus Staff Recruitment
Brockley, Lewisham, Lee, Forest Hill, Catford Dulwich & Greater London
Temporary  Full-time, Part-time 
Salary: £9.18 to £12.00 per hour  (Depends on experience and qualification)
Temporary Nursery worker needed in Lewisham, Brockley Lee Forest Hill Catford and Dulwich.
Are you looking for a new challenge within the Early Years sector?
Are you a dedicated Nursery Practitioner? passionate about childcare? Join Plus Staff Recruitment today.
We have a fantastic opportunities for you to work and gain experience in nurseries and schools across  the South East London area & The Greater London Area.
Ideally you would  need to have a Level 2 /3 (or above) relevant childcare qualification and 6 months working experience.
Temporary Nursery worker to be considered you will need to:
Have experience of working with 0-5 year olds in a Early Years childcare nursery setting
Good knowledge of the EYFS (Early Years Foundation Stage) would be desirable, however not essential.
Have a level 2/3 relevant childcare qualification and /or 6 months working experience with 0-5 year olds
Have a flexible and adaptable approach; this will be beneficial, as shifts vary between the hours of 7:30am – 6:.30pm Monday – Friday.
Ability to liaise with and develop good relationships with parents/carers
Required Education, Skills and Qualifications
 Level 2 / 3 Qualified (preferred or must have nursery experience)
Minimum 6 months working experience in a nursery setting
Good Communication skills both written and verbal
A great team player and ability to adapt quickly to new environments
Passion and enthusiasm for working with children
An up-to-date DBS check
Have a flexible approach to working hours and where required.
Use initiative and be proactive
Benefits working with Plus Staff Recruitment?
Flexible working days/hours
Weekly pay
Competitive hourly rate
Complete control of your working life
Learn new skills
Opportunities to progress
Holiday pay
If you have any experience working in a Early Years nursery setting or relevant qualification please send us your CV to enquiry@plusstaffrecruitment.co.uk Or call 0208 299 1492 for more information.
Outside of office hours all calls are diverted to individual consultants who will take your calls or respond to message urgently.

This position is subject to an Enhanced DBS certificate and Early Years references check.
plus Staff Recruitment is an Equal Opportunities Employer.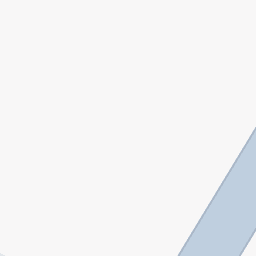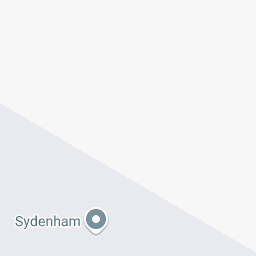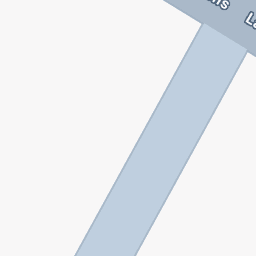 Nursery Nurse, Nursery Practitioner, Play Worker, Nursery Assistant, Early Years Practitioner, Out of School Club Assistant
Montessori School, School Maintained Nursery, After-School Club / Holiday Club